EXHIBITION
12,000 m2 of exhibition, and more than 120 companies.
VISIBILITY
Increase the visibility of your brand, showcase your city's progress, share your projects, showcase your company's products and services to professionals and international experts on smart and sustainable cities.
NETWORKING
Network with the best exponents of the industry, investors and decision makers, as well as representatives of governments, city halls, universities, research centers and other institutions; and you may also conduct international networking.
SECTOR LEADING PROJECTS
Become informed and get in touch with the most avant-garde projects that drive the development of the 80 international and 150 national cities participating in the event.
KNOWLEDGE-SHARING
Take the opportunity provided to researchers, scholars and universities of presenting their projects and proposals concerning smart and sustainable cities to thousands of people.
Centro expositor Puebla
The Convention Center is committed to continuously improving the environment through the implementation of sustainable practices. It is also committed to minimizing negative effects on the environment through waste classification programs, and by implementing energy and water saving systems.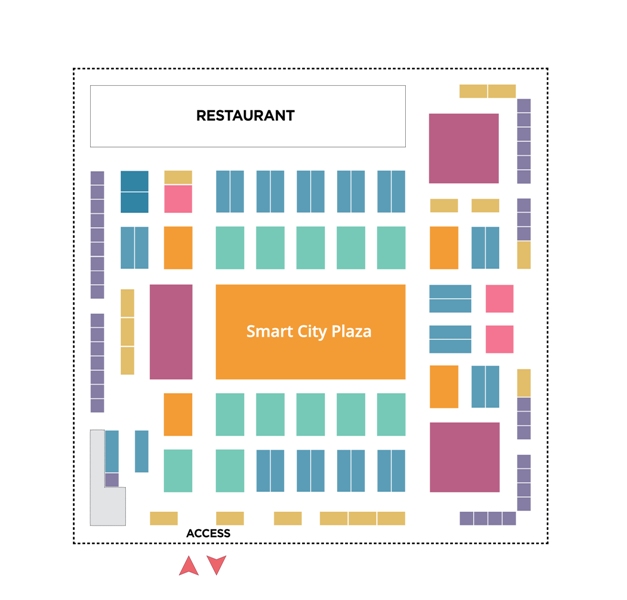 Smart City Plaza
An area offering the opportunity to network, attend the presentations of the Smart Forum, find a space to work, have coffee and even exchange ideas and proposals with other attendees. Located in the center of the expo and the area of greater traffic; a space of 800 m² which exhibits the novelties of our main partners.
Contact us to facilitate or make your participation easier in the event